Music for Martha Beginning Graham Technique is recorded for beginning dance students of the Graham technique. Each piece of music includes clear introductions or a count of 6, 8 or 9 beats for each composition. This project was recorded on a 7'5″ Model C Steinway piano, for a pure, authentic sound, and arranged to follow the format of a beginning Graham technique class. Each piece of music was created for many dance combinations associated with the Graham technique and easily adapted for classwork.
Looking for research resources for music and dance, music for Graham technique classes, or need custom music recordings for Graham or modern dance classes?
"I wanted to begin not with characters or ideas, but with movements . . . I wanted significant movement. I did not want it to be beautiful or fluid. I wanted it to be fraught with inner meaning, with excitement and surge."
–Martha Graham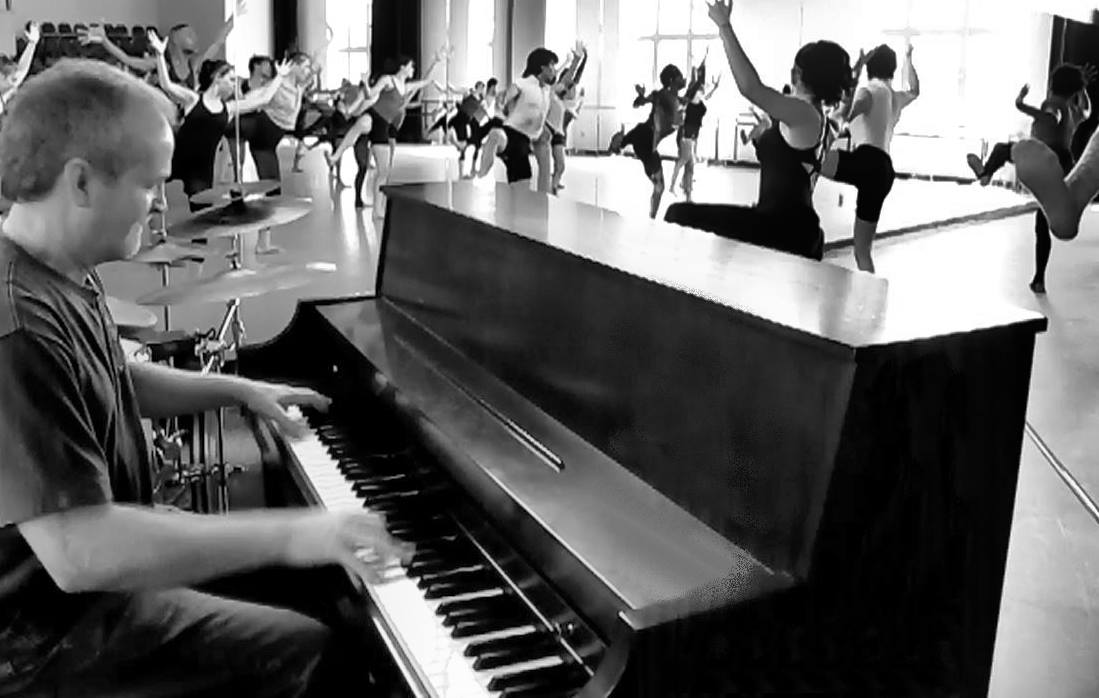 Michael Heavner composed the collection, Music for Martha during his years of playing piano for Graham technique and master classes and inspired by the teachings of dance educator, scholar, and choreographer, Rhythm McCarthy: LEARN MORE about Ms. McCarthy >.
This website is an online research portal for music, dance, and Martha Graham. The site includes scholarly resources with numerous links to historical documents, videos, photos, public domain sheet music and more. Make sure to navigate through the menu. Thanks for visiting!